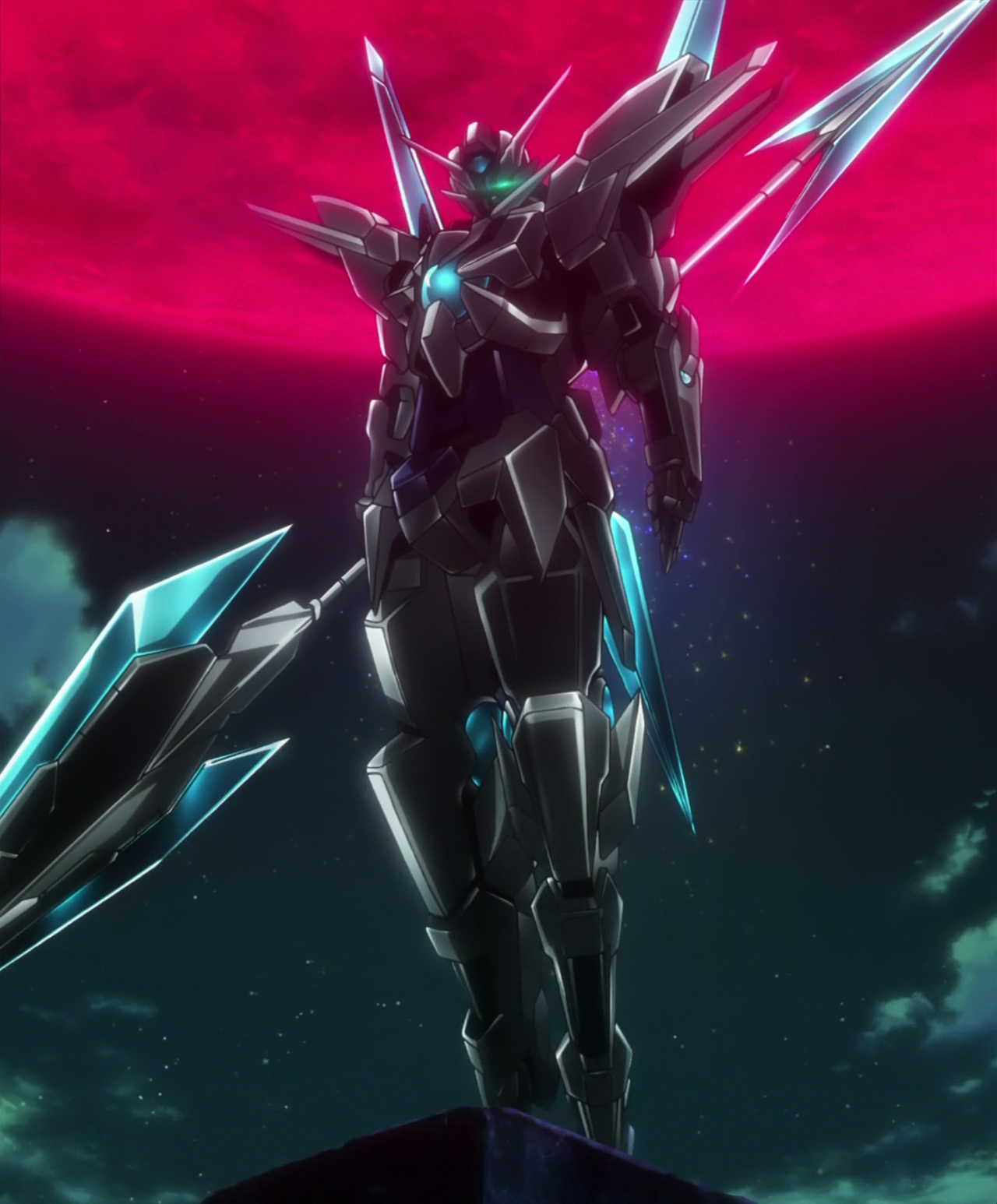 Humanity - is the swamp, and your first enemy
Tell please - you want to live? Any sober being will say yes. Now look: People, humanity, producing to this planet other humans not to let them live, to prosper, to progress, but to pump out from themselves their waste, biological-trash, and by the most stupid and dirty method - make for themselves servants, slaves.

Like it? Human appeared to existence only because of two bodies, male and female, needed to pump-out their biological-trash, wastes, into each other.

They, slaves, also called workers, secretarians, employees(lick-oyees, suck-oyees). And they must believe, that they are doing right, everything good. Themselves is reloading programs in their heads, that was putted into them. This lie is called <<""Hope"">>.

People, humanity, do not want to let you do, what you want, what is interesting to you - they do not want to let you live freely, to become real immortal, powerful, impossible to kill, free, free also from cult of reproduction(s*x) - they produced you here, only to make you work for them, to consume you, to let you kill yourself with tabacoo, alchohol(ethanol, methanol and etc), they also expecting from you some more slaves, babies, as you, to replace, of course you(or make them even more, more babies - more slaves) - and die Thats all.

Humanity - is enemy, virus, contamination, they betrayed themselves, they will die, and they want to take you with them. I think it is easy and understandable, what we need to do with them. While they are existing, we are in great danger. Get rid of them away once and forever, it is possible, make yourself free from genitals organs, its difficult, hard - but really possible.